Many unexpected things happened during the year. One of the most exciting is that I committed to 38 books when I participated in the annual Goodreads[dot]com reading challenge but finished an amazing 47 titles. Another exciting bit was that early on, I noticed that over the years I had been reading many series and had not finished many as well. By the end of the year, I completed thirteen different series.
The first being Michael Moorcock's six-book epic Corum. Not quite as entertaining as his Elric Saga, but the author certainly tells a fantastic story filled with exotic worlds and peoples. However, with reading as voracioulsy as I do, I compounded my problem by starting another seven series. Thankfully, one of those series, I also finished: Kevin J. Anderson's science-fiction The Saga of Shadows.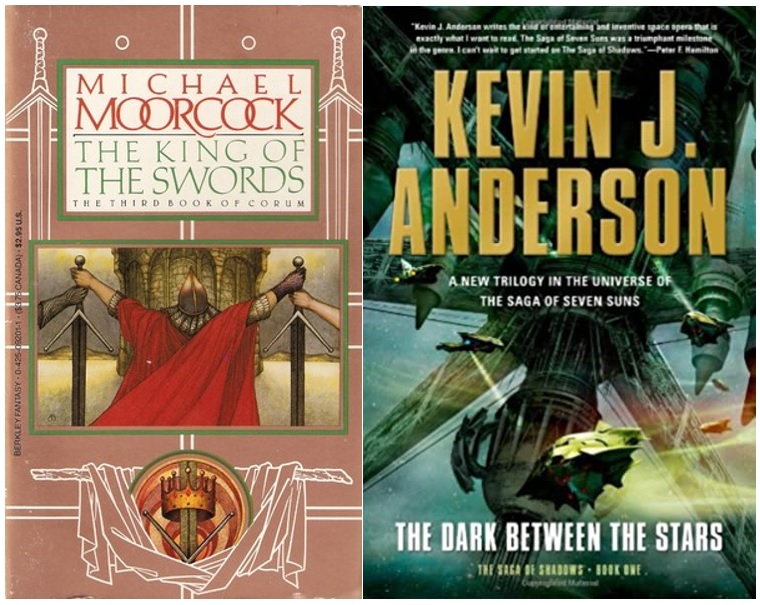 Another series that I finished was Neal Asher's Transformation trilogy set in his Polity universe. I first came across Asher's writing when I picked up The Departure, the first in the non-Polity Owner trilogy. I have read six of his books. But I went out and bought another eleven. I have committed to reading 45 books this year on the Goodreads challenge–I guess we know now that some of them will be by Neal Asher.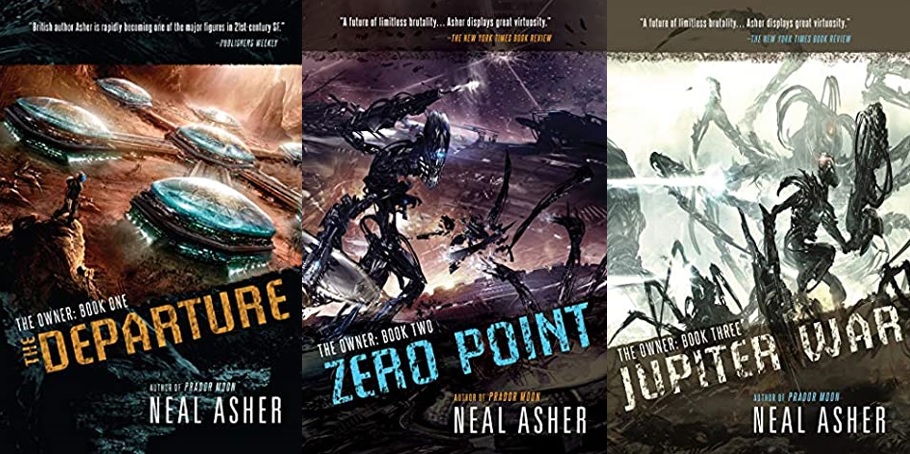 For 2021, I am looking forward to finishing series by Tad Williams and Alastair Reynolds. Additionally, I plan to start and finish the Rise of the Jain trilogy by Asher.
I decided to try to make this year's challenge a little more…challenging. I want to finish more series. The first book I read this year finished up the Time Salvager series by Wesley Chu. But I also wanted to try to expand my reading experience. So I told myself I would read at least one new author each month. How's that going?
Of the seven books I have finished not even two months into the year (averaging about one every six days), three of them are by authors new to me: The Broken Sword by Poul Anderson, Relic by Alan Dean Foster, and The Book of Hidden Things by Francesco Dimitri.
This year, I also want to tackle more classical literature. The Broken Sword, first published in 1954 is considered a classic of fantasy. The next classic I plan to read is Herman Melville's Billy Budd. We'll see.
Other things happened in 2020 that prevented me from keeping up with this blog. That is going to change. The entries won't be this long, but the plan is to keep it updated with short little snippets. Right now, I'm going to go outside and enjoy the "Snowpocalypse" that has descended on us.