I typically read science fiction, fantasy, and horror. But every now and then, I like to throw a fast-paced thriller into the mix. My favorites are the Jack Reacher series by Lee Child and the Sigma Force series by James Rollins.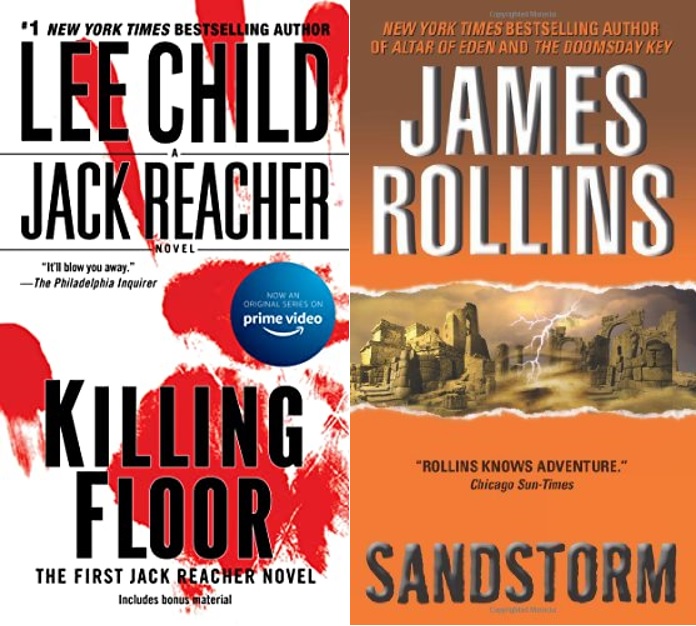 Though I did enjoy the Jack Reacher movies—which were actually Tom Cruise vehicles—the Amazon series Reacher was dead on accurate. The actor that portrayed Reacher was Alan Ritchson. He is Jack Reacher. The character is huge. Well over six feet. Strong. But most of all honorable, he is a defender rather than using his physique to force his will on others.
And the writers delivered a script that the actors and directors could work with. All eight episodes were exciting. It was a thriller.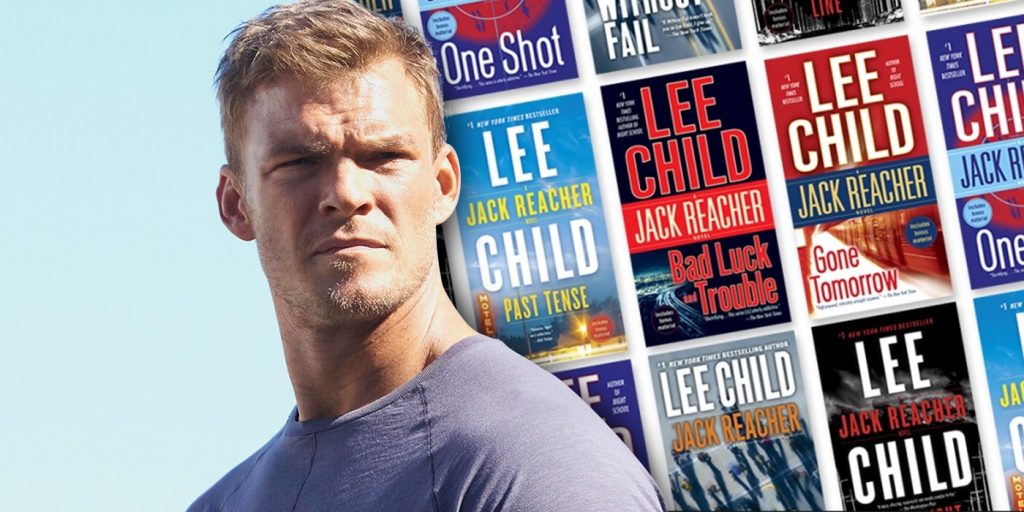 In my reading, I finished the final volume (#9) of The Expanse. That series stands as one of the best I have ever read. However, I felt the final volume finished the series with a whimper rather than the continuous high-speed excitement that exploded across the pages during the first three books.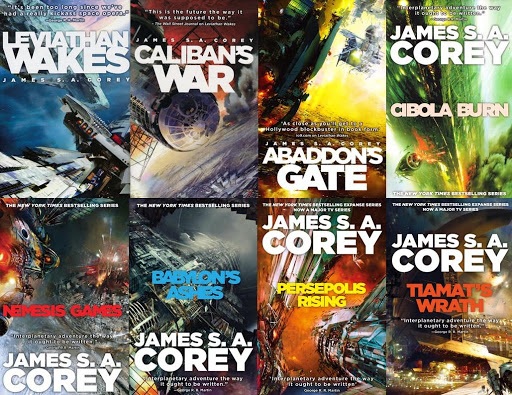 Speaking of James Rollins, in addition to the thriller series of his that I read, he has started a fantasy series called Moonfall. The first book came out in January this year, and of course, I picked it up the day it was released. The title of the opening volume is The Starless Crown. I am definitely looking forward to starting it.
Last year, because I ended up spending two weeks in the hospital and nearly four weeks of convalescence, I did not finish my Goodreads reading challenge. I dropped my goal from 45 books to 41 for this year's version, but so far, I am already an estimated four books behind schedule.
Time to get back to more writing and reading, and less watching of the small screen. Take care.