I am going to miss seeing Chadwick Boseman acting in movies. The movie 21 Bridges came out on Netflix yesterday, and I had to see it again. I saw it back at the tail end of 2019 when it graced the theater screens. Loved it then, and I loved it on the rewatch.
Boseman has such a commanding presence on the screen. He exudes an easy confidence. I remember thinking he had lost a lot of weight in the short time since he'd played the Black Panther in four MCU films. At the time, I did not realize he suffered from colon cancer.
One line stands out in the movie and captures, for me, what I feel the story wanted to portray. Boseman's character Andre Davis says to J. K. Simmons' Captain McKenna, "That blood cannot be on the badge." Davis is an investigator with a reputation for getting the job done, especially against "cop killers." But he does not like being associated as vengeance because he feels all his shootings have been justified.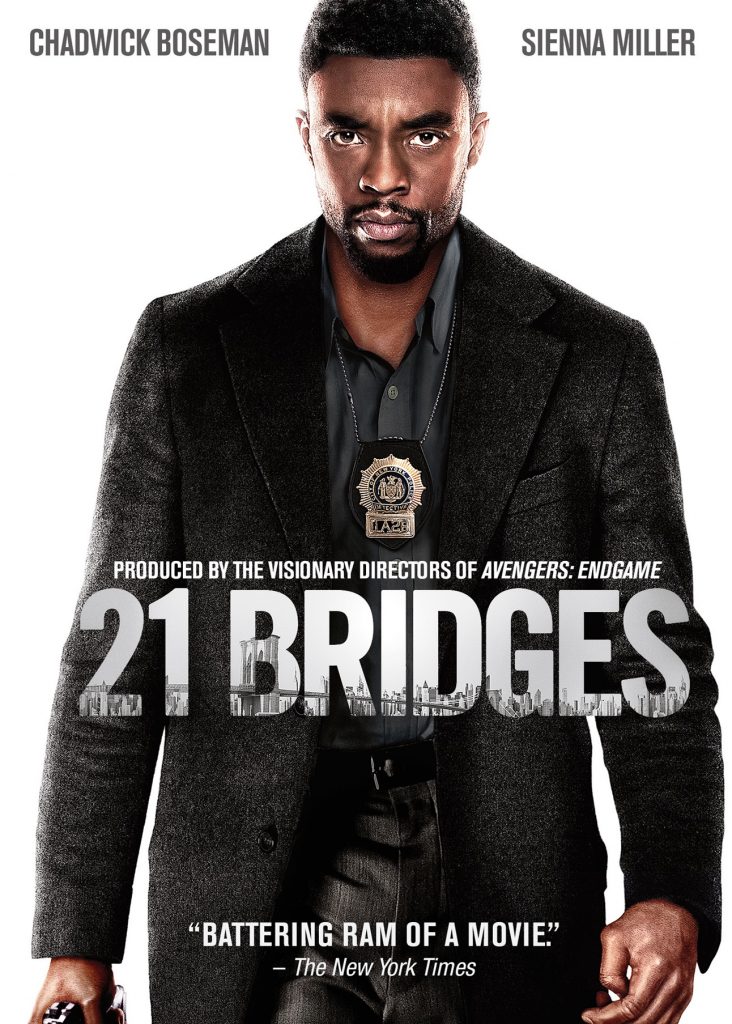 Through the course of the film, he is trying to catch two shooters that killed eight New York policeman. He is more concerned about doing what is right than in just assassinating the perpetrators. This comes at odds with the corrupt policeman who justify their actions by holding onto the fact that drugs will always be a part of society.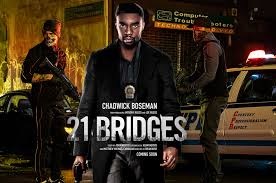 Boseman played a man form South Africa that has come to Los Angeles to look for his sister in the 2016 Netflix movie Message from the King. His character searches for his sister after she left him a frantic message. Any weak part of the movie is carried by Boseman. He makes the movie.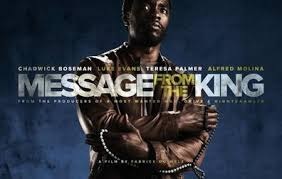 He played in four movies in the Marvel Cinematic Universe, and I have seen them all. His role as Jackie Robinson in 42 was incredible. When I saw this in the theaters back in 2013, I knew Boseman was going to be a big star. Then came Draft Day. Boseman acted fine, but the movie itself just didn't resonate with me.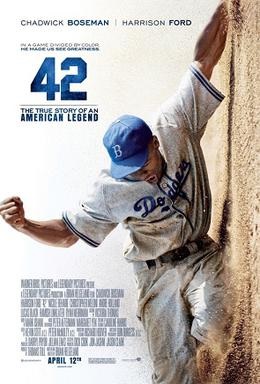 Of the fifteen movies he made before his untimely death, I have seen ten. Of the remaining five, I will be seeing Marshall, Da 5 Bloods, and The Kill Hole next. I am still going to miss seeing him in new movies. Mr. Boseman was a great actor whose work I will always appreciate. If you haven't seen any of his films, you need to correct that mistake.