My mother taught me to read early, before kindergarten. There is not a memory that I possess where I am not able to read. When I was seven or eight years old, we went camping with my maternal grandparents. In a picture, I am wearing Popeye pajamas, sleeping in a Superfriends sleeping bag, having a teddy bear, and reading The Adventures of Tom Sawyer. Like I said, I cannot remember not reading.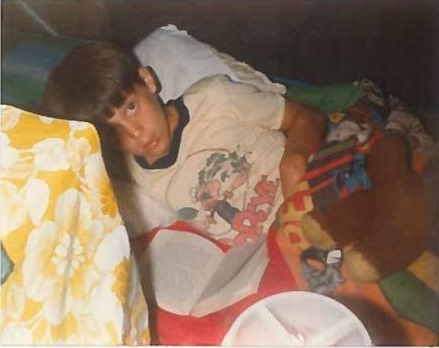 While in high school, I don't think I opened a single textbook. What I did do was read whatever I could get my hands on. My love for science fiction started when I found a copy of Andre Norton's Here Abide Monsters in the library. But I did not limit myself to just one genre. I read everything.
My mother tried to get me to read westerns with Zane Grey and Louis L'Amour, but I found the latter's thriller Last of the Breed more to my liking. My maternal grandfather, an English teacher, had a collection of Ernest Hemingway books that I inherited when he died while I was in the eighth grade. My favorite book of all time has to be The Old Man and the Sea. I enjoyed A Farewell to Arms but could not get into For Whom the Bells Toll, though I may try again as I am a few decades older now. Those three classic books sit on an honored shelf in my home library.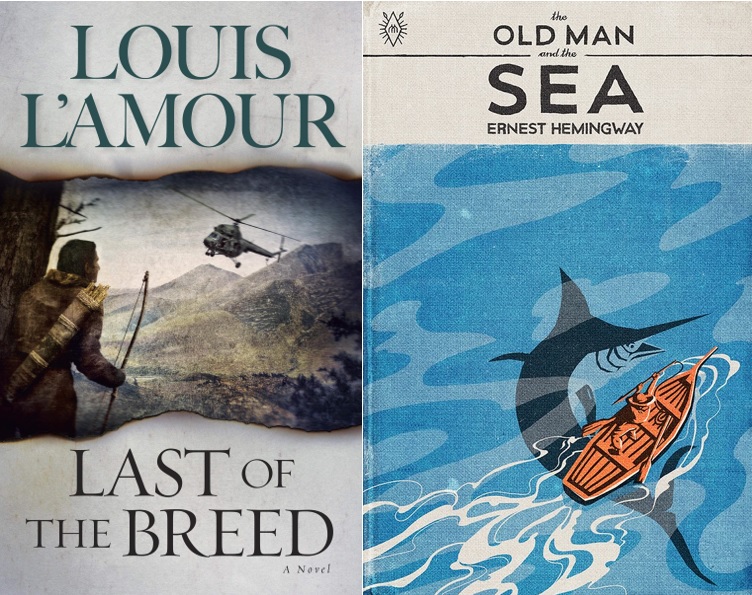 What books speak to you? Which titles and authors do you find yourself returning to time and time again? I have read The Old Man and the Sea many times. When I think of the my favorite titles in fantasy I return to, they include The Lord of the Rings by J.R.R. Tolkien and the Memory, Sorrow, and Thorn trilogy by Tad Williams. My go-to books in science ficiton include Larry Niven's The Legacy of Heorot and The Integral Trees and Frank Herbert's Dune and Neal Asher's The Owner trilogy.

For horror, I am intrigued by Robert McCammon's Swan Song and Graham Masterton's Night Warriors. To escape in a thrilling adventure, I turn to James Rollins' Sigma Force series and Lee Child's Jack Reacher books. When I read Swan Song for the first time as a senior in high school, I devoured all 956 pages in 24 hours. I stayed up through the night and skipped school the next day. I might have had a reading addiciton—probably still do.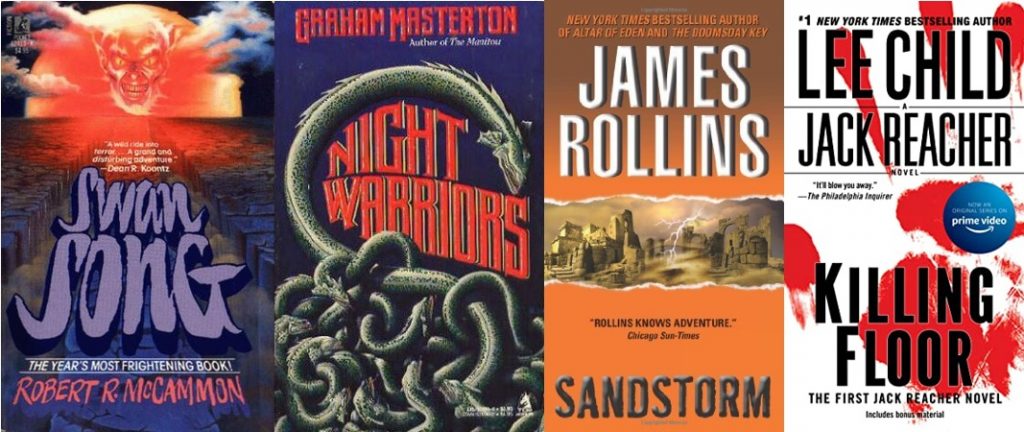 Lately, I have also enjoyed some more literary works like Station Eleven by Emily St. John Mandel (though I cannot locate my copy, nor can I remember if I leant it to someone) and The Book of Hidden Things by Francesco Dimitri. I am excited about seeing the series Station Eleven on HBOMax.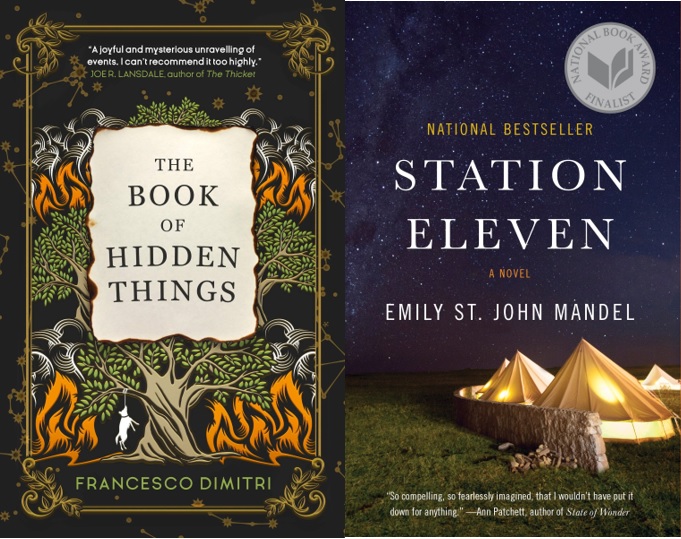 Share with me those books and authors that take you to places you cannot help but return to over and over.